Empowering Enterprises with
Cloud Solutions
From strategy to execution, we guide you through the journey of cloud-native applications and microservices deployment.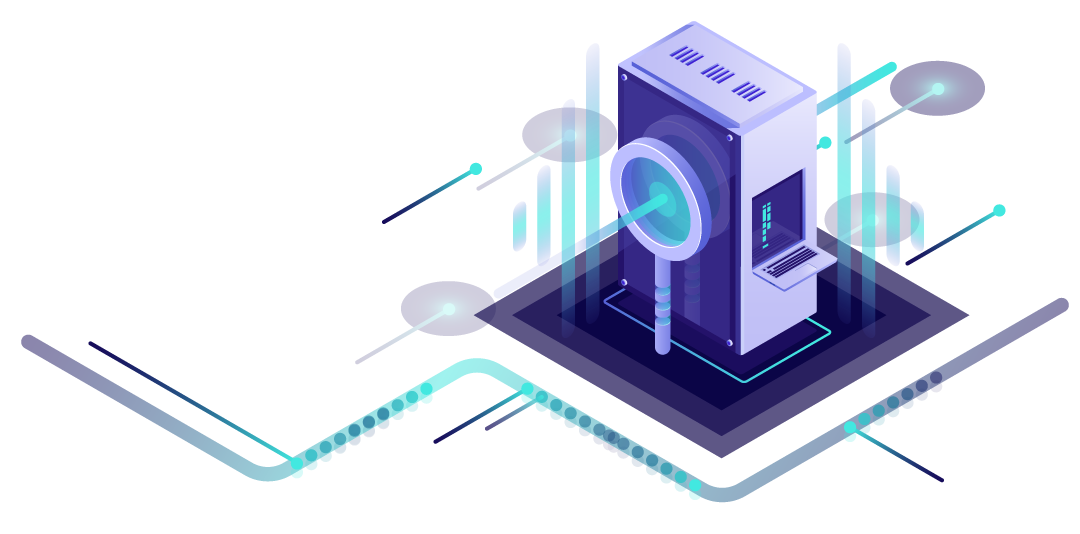 Navigating the Cloud Landscape
Tailored Strategies and Solutions for Your Cloud Journey
Cloud Strategy and Design
Blueprinting Your Cloud Future
We craft a bespoke cloud strategy that aligns seamlessly with your business objectives, ensuring a smooth transition to the cloud and maximizing your return on investment.
Cloud-Native Application Development
Building for the Modern Digital Age
Harness the advantages of cloud-native technologies with us. We develop scalable, resilient, and efficient applications tailored to meet your specific business needs.
Microservices Architecture
Simplifying Complexity, Enhancing Scalability
Transition to a microservices architecture with our expertise. We break down complex applications into manageable microservices, ensuring enhanced scalability and flexibility for your operations.
Deployment and Orchestration
Seamless Integration, Optimal Performance
Deploy your applications effortlessly with our orchestration solutions. We ensure optimal performance, resilience, and uptime, letting you focus on what you do best.
Experience, Customization, and Comprehensive Support
Why Partner with Us for Cloud Consulting?
In the intricate world of cloud computing, having the right partner can make all the difference. At Cloud Side Company, we pride ourselves on not just being consultants, but true partners in your digital transformation journey. Our deep-rooted expertise, coupled with a genuine commitment to understanding your unique business challenges, places us as the ideal choice for enterprises looking to harness the full potential of the cloud. From crafting bespoke strategies to offering unwavering support, we ensure that every step of your cloud journey is optimized for success.
Expertise
Deep Knowledge, Proven Results
Leverage our extensive expertise in cloud technologies and best practices. With a track record of successful projects, rest assured your cloud journey is in expert hands.
Tailored Solutions
Bespoke Strategies for Unique NeedsResults
Every business is unique, and so are its challenges. We dive deep into understanding your needs, crafting solutions that ensure maximum efficiency and return on investment.
End-to-End Support
With You, Every Step of the Way
From the initial consultation to deployment and post-launch support, we're committed to your success. Experience a partnership that truly supports and understands your vision.
"Life is like riding a bicycle. To keep your balance, you must keep moving."
Albert Einstein