The best partner for your cloud journey!
In CSC we strongly believe in the digital transformation and we have decided to bet on it by creating a company branch dedicated exclusively to cloud technologies … Private, Public and Hybrid.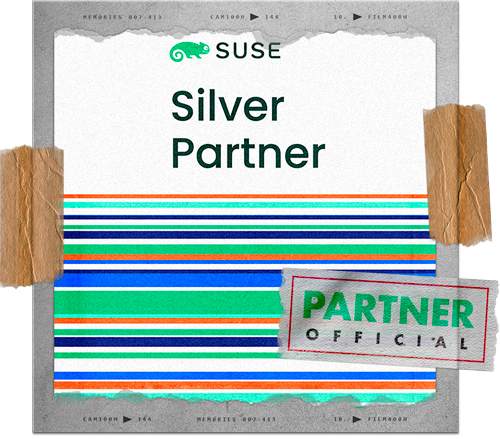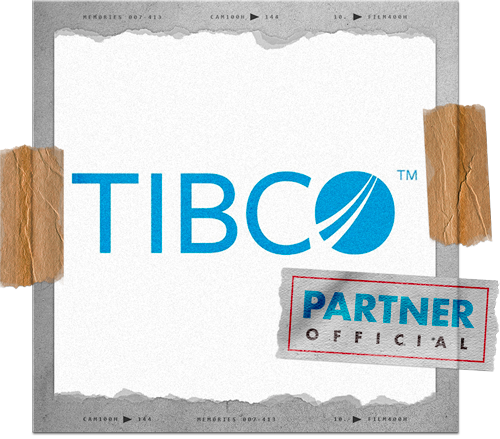 Digital Transformation
The cloud is the foundational enabler of digital transformation projects and offers the scale and speed that is needed for businesses to focus on transformation; with a clear impact on the role of the IT department.
Cloud Technologies
In CSC we strongly believe in this digital transformation and we have decided to bet on it by creating a company branch dedicated exclusively to cloud technologies … Private, Public and Hybrid. Become the partner for your journey in this experience
Cloud Partner
A young, skilled and motivated partner. The Cloud-Side Company is based on the principles of professionalism and commitment of CSC Informatica powered by the knowledge of young talents with modern vision and knowledge of the most useful tools and processes to succeed with cloud
Our resources
CSC Talents Radar
The talents come from nearby universities specialized in computer science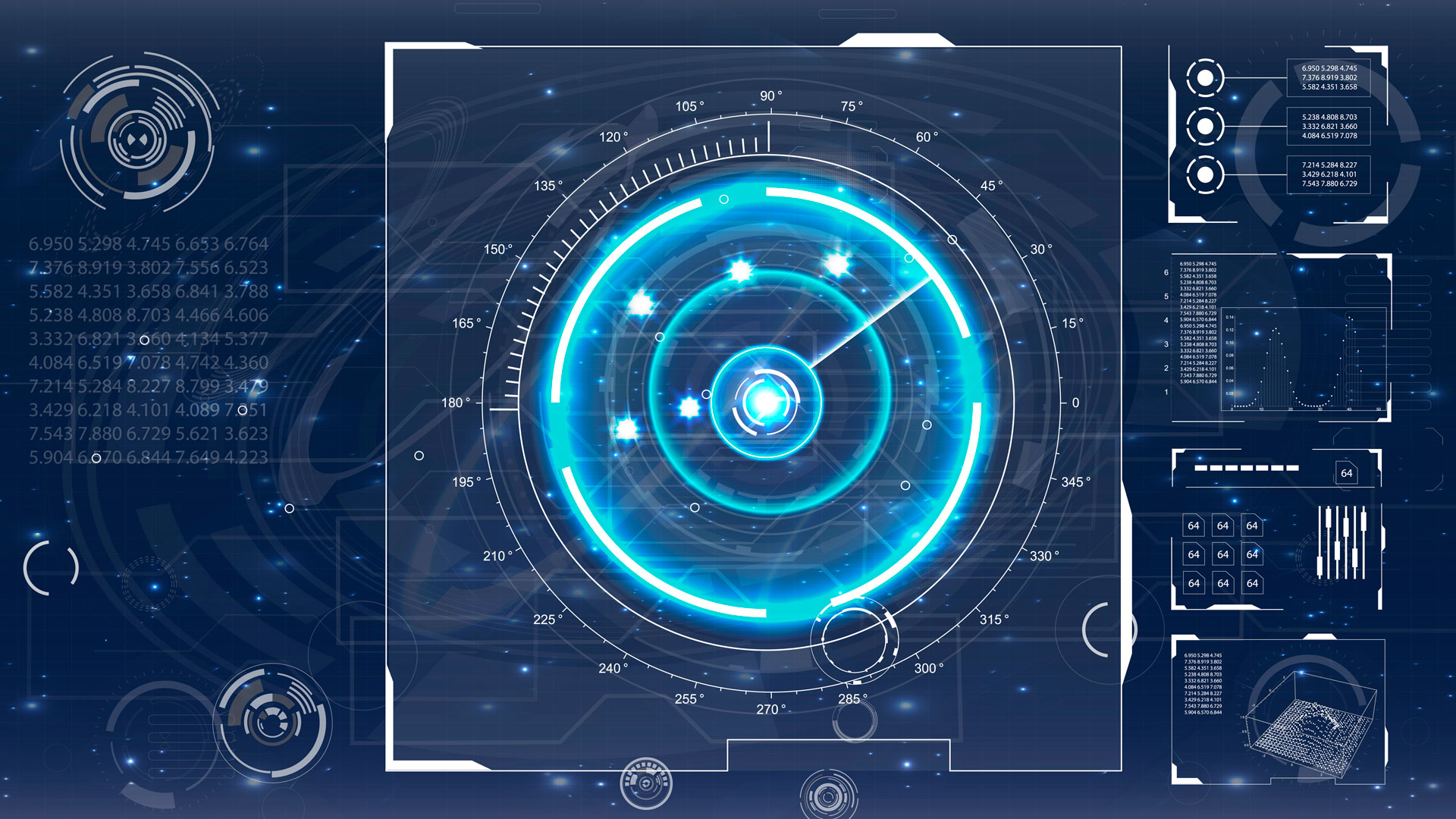 University of Sannio
Software Engineering
Computer Engineering

University of Naples Federico II
  Software Engineering
  Information Technology
  Mathematics

University of Basilicata
  Information Technology
  Mathematics

University of Salerno
  Computer Science
  Mathematics