Cloud Side Academy
Cloud Side Academy is the training and division of Cloud Side Company.
Through our official partnerships with SUSE Rancher and TIBCO, we can guarantee training courses with qualified and certified personnel.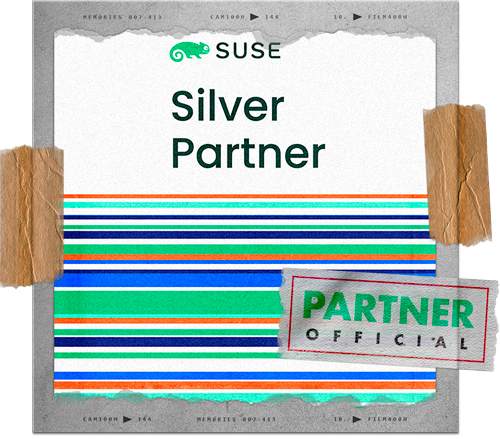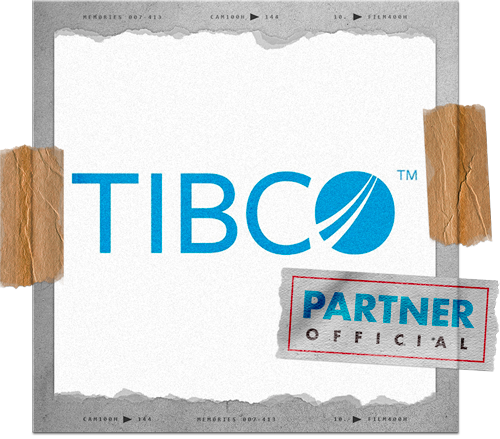 Architecture, DevOps and Security Course
SUSE Linux RANCHER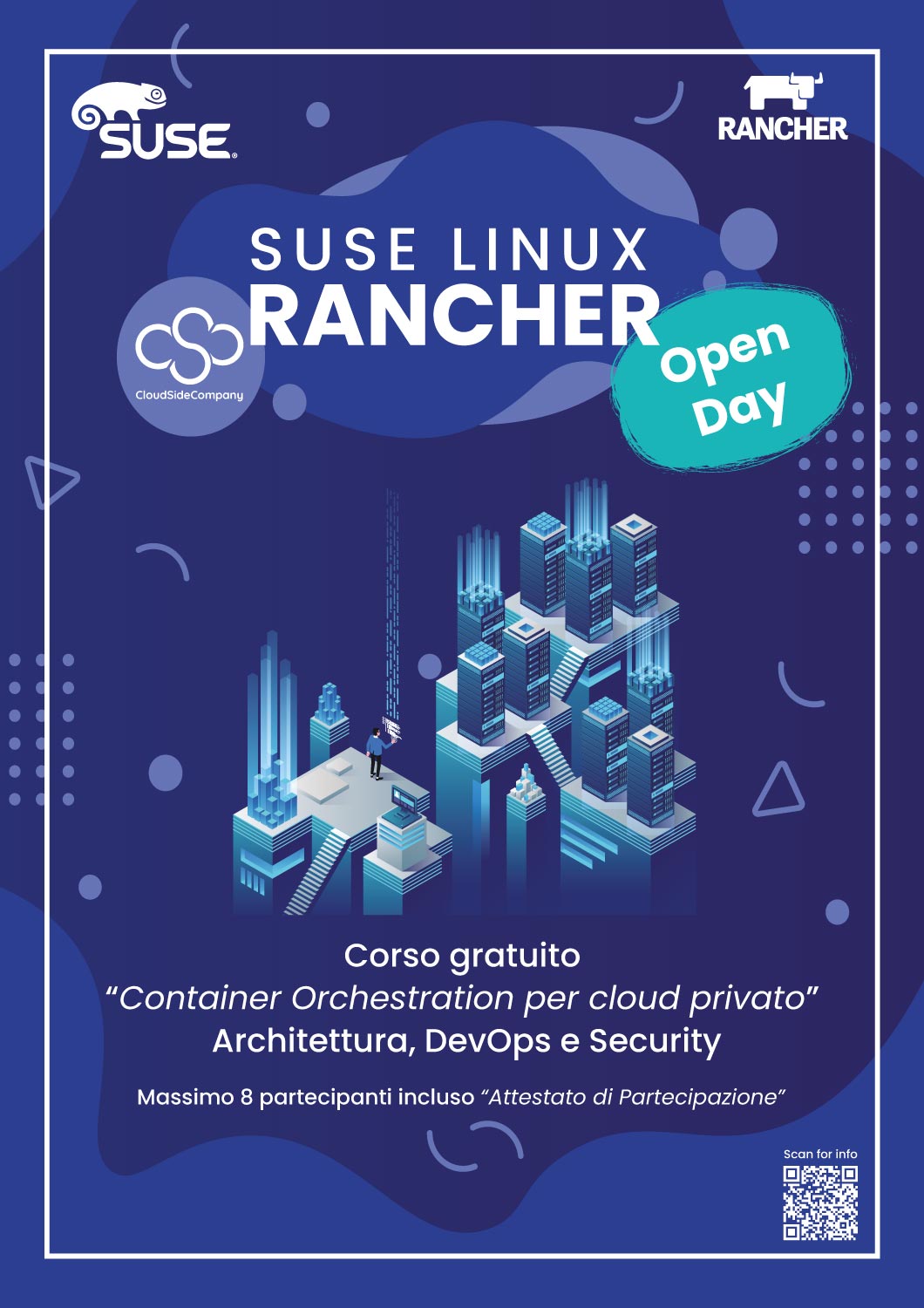 Evolution of IT infrastructure (30m)
We will see the differences between a classical structure and those recently evolved …
What are Containers (30m)
Use containers to Build, Share and Run your applications  …
Containers Orchestration (30m)
Container orchestration automates and simplifies provisioning, and deployment and management of containerized applications.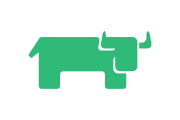 SUSE Rancher and Tools (1h)
Your organization is deploying Kubernetes clusters to accelerate digital transformation. SUSE Rancher unifies these clusters to ensure consistent operations, workload management, and enterprise-grade security – from core to cloud to edge.
LAB - Create Cluster Kubernetes (45m)
We will create a Kubernetes cluster with k3s and install SUSE Rancher on top.
LAB - Deploy Application (45m)
We will deploy both a stateless and statefull application.
Discussion (30m)
We will discuss and answer your questions and/or elaborate on a topic.
Final Test (15m)
A short final test to ensure a certificate of attendance.
Strategy to deliver Quality
MENTORING PHASE: Discovery of the talents and establish a mentoring program to assist them and guide to better focus their studies.
ALIGNMENT PHASE: Adapt and extend theoretical knowledge to understand relationships between different IT areas. Have a thorough and comprehensive practical knowledge on current topics.
EXPERIMENT PHASE: Put knowledge into practice with internal projects and become familiar with tools, languages and processes.
EXECUTIVE PHASE: At this stage the resource is ready to demonstrate the value starting from L1.
Team Organization and Continuous Learning
L3 – Senior Consultant
5+ YOE
Team Leader,
Project Definition, Implementation, Optimizations
Mentoring
L2 – Expert Consultant
3+ YOE
Expert in Cloud Technologies
Fine Tunings, Best Practices, Implementation
L1 – Junior Consultant
0-1+
Talent, Internal Project Experience
Operations, Implementation, Monitoring