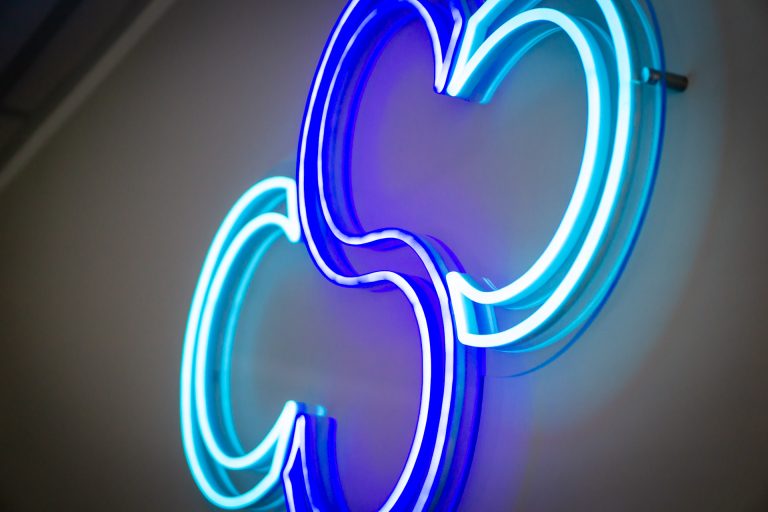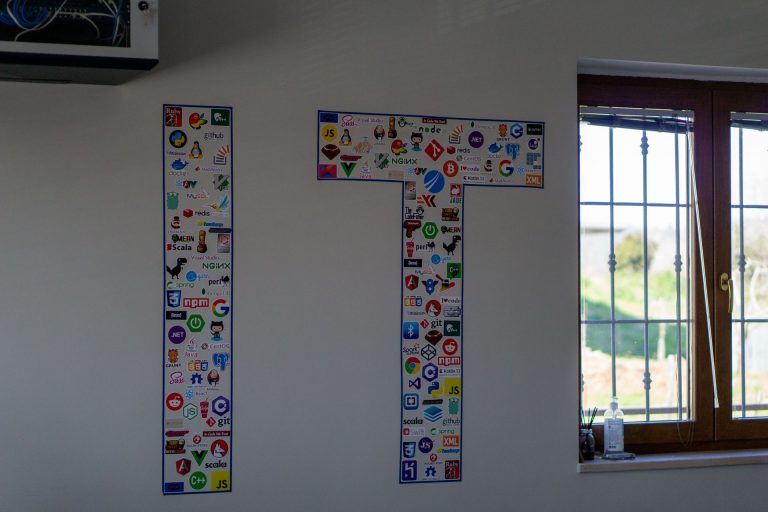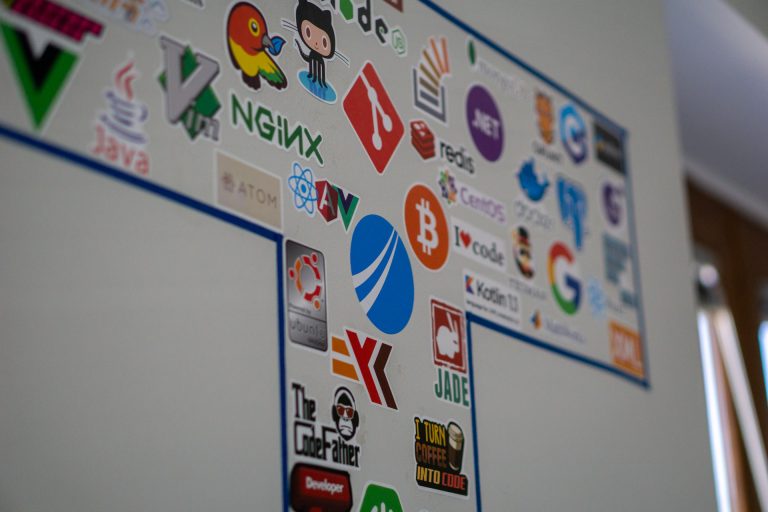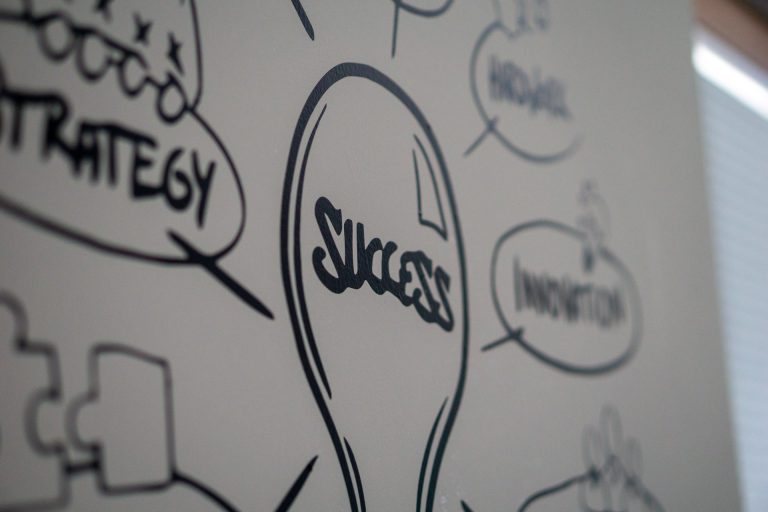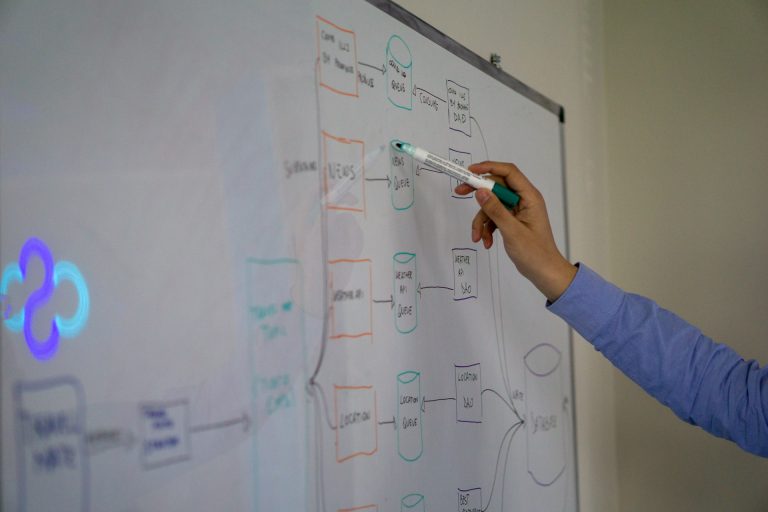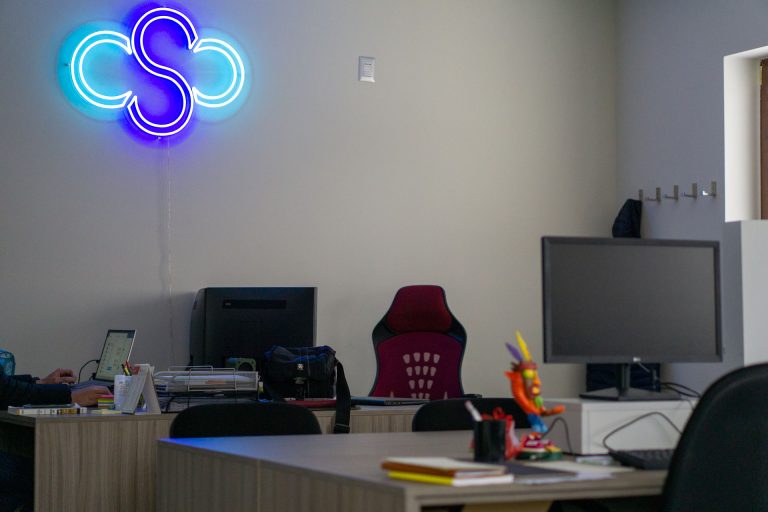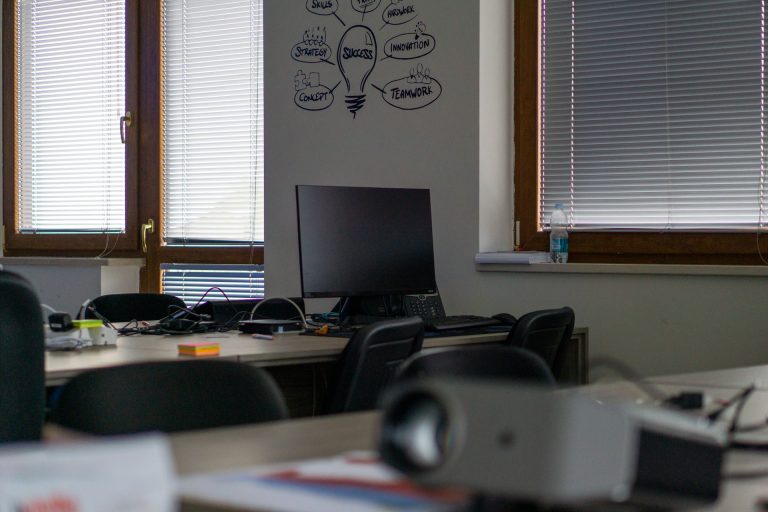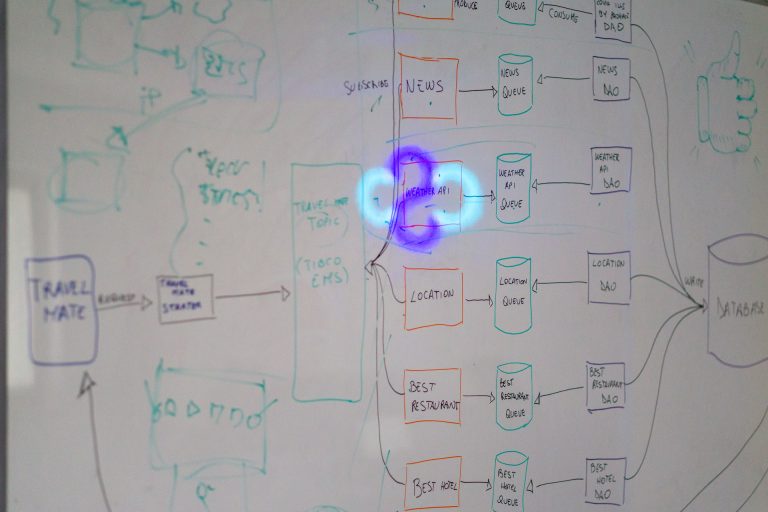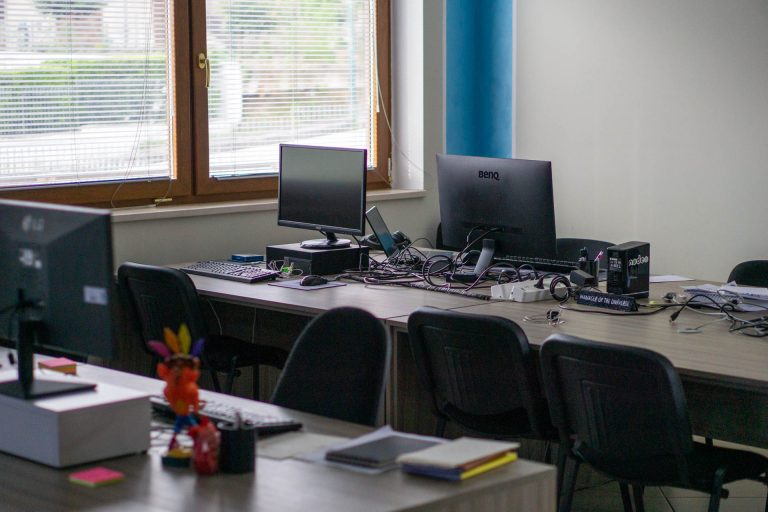 About us
Cloud Side Company
The cloud is the foundational enabler of digital transformation projects and offers the scale and speed that is needed for businesses to focus on transformation; with a clear impact on the role of the IT department.
In CSC we strongly believe in this digital transformation and we have decided to bet on it by creating a company branch dedicated exclusively to cloud technologies … Private, Public and Hybrid. Become the partner for your journey in this experience.
A young, skilled and motivated partner. The Cloud-Side Company is based on the principles of professionalism and commitment of CSC Informatica powered by the knowledge of young talents with modern vision and knowledge of the most useful tools and processes to succeed with cloud
Strategy to deliver Quality
MENTORING PHASE: Discovery of the talents and establish a mentoring program to assist them and guide to better focus their studies.
ALIGNMENT PHASE: Adapt and extend theoretical knowledge to understand relationships between different IT areas. Have a thorough and comprehensive practical knowledge on current topics.
EXPERIMENT PHASE: Put knowledge into practice with internal projects and become familiar with tools, languages and processes.
EXECUTIVE PHASE: At this stage the resource is ready to demonstrate the value starting from L1.
Team Organization and Continuous Learning
L3 – Senior Consultant
5+ YOE
Team Leader,
Project Definition, Implementation, Optimizations
Mentoring
L2 – Expert Consultant
3+ YOE
Expert in Cloud Technologies
Fine Tunings, Best Practices, Implementation
L1 – Junior Consultant
0-1+
Talent, Internal Project Experience
Operations, Implementation, Monitoring
"We sponsor the culture of continuous learning, IT is a non-stop business and being up-to-date on modern and most used tools, concepts and processes is mandatory for all members of our team"
Gianni Ciampi – CEO, Cloud Side Company
Cloud Side Company
Our Technologies
Cloud Side Company
Our Principles
Continuous Learning
Be expert help us to provide always the  quality across all the concepts.
Professionality
Thanks to 15 years of experience in the IT sector, we face challenges with high professionalism.
Adaptability
Adapt to change and new ways of working quickly and easily collaborate in any project or customer.
Commitment
Our goals are aligned with Customers goals, we share the goals  and we dedicate our strengths  to ensure the success  of projects and service.
Delight our Customers
A robust, reactive and proactive service model for the RUN of the platform to  demonstrated a high level of quality and reactivity.