The best partner for your cloud Journey!
Your Trusted Partner for Digital Transformation
A Young, Skilled, and Motivated Partner
In today's era, the cloud has emerged as the foundational enabler of digital transformation projects, offering the scale and speed that businesses need to focus on transformative initiatives. This shift has profoundly impacted the role of the IT department.
At Cloud Side Company, we wholeheartedly believe in this digital transformation. We've chosen to invest in it by establishing a dedicated branch of our company exclusively for cloud technologies, be it private, public, or hybrid. Our aim is to become your trusted partner on this transformative journey.
Cloud Side Company stands on the principles of professionalism and commitment set by CSC Informatica, enhanced by the insights of young talents with a modern vision. We possess deep knowledge of the most effective tools and processes to ensure success in the cloud realm.
CLOUD SIDE COMPANY
Our Principles
Be expert help us to provide always the quality across all the concepts.
Thanks to 15 years of experience in the IT sector, we face challenges with high professionalism.
Adapt to change and new ways of working quickly and easily collaborate in any project or customer.
Our goals are aligned with Customers goals, we share the goals and we dedicate our strengths to ensure the success of projects and service.
A robust, reactive and proactive service model for the RUN of the platform to demonstrated a high level of quality and reactivity.
Multiple projects, delivered in various geographic areas for multinationals companies who operate in the most important sectors of the economy and services. This is how CSC's consulting and managed service activities over the years can be translated.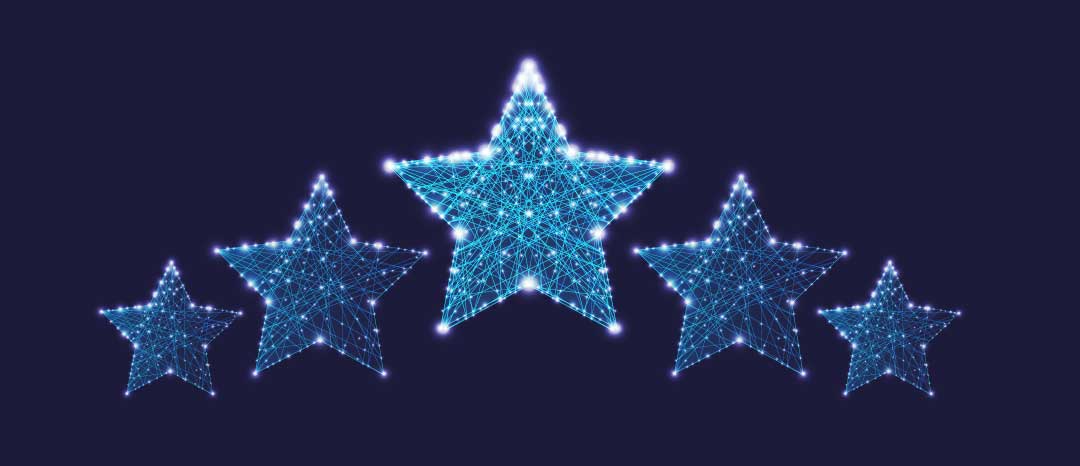 Pharmaceutical
Telco
Government
Finance
Retail
Oil & Gas
Energy
Europe
Middle East
Africa
At Cloud Side Company, our team is our greatest asset. Comprised of passionate cloud enthusiasts, seasoned IT professionals, and innovative thinkers, we come together with a shared vision: to drive digital transformation for businesses worldwide. Each member brings a unique blend of expertise, ensuring that we stay at the forefront of cloud technology. Together, we're not just delivering solutions; we're shaping the future of the digital landscape.